<<< Get your Music Out There >>>
Clunk and Rattle is a specialist boutique record label that helps independent artists navigate the complexities of releasing music, through digital channels or on CD.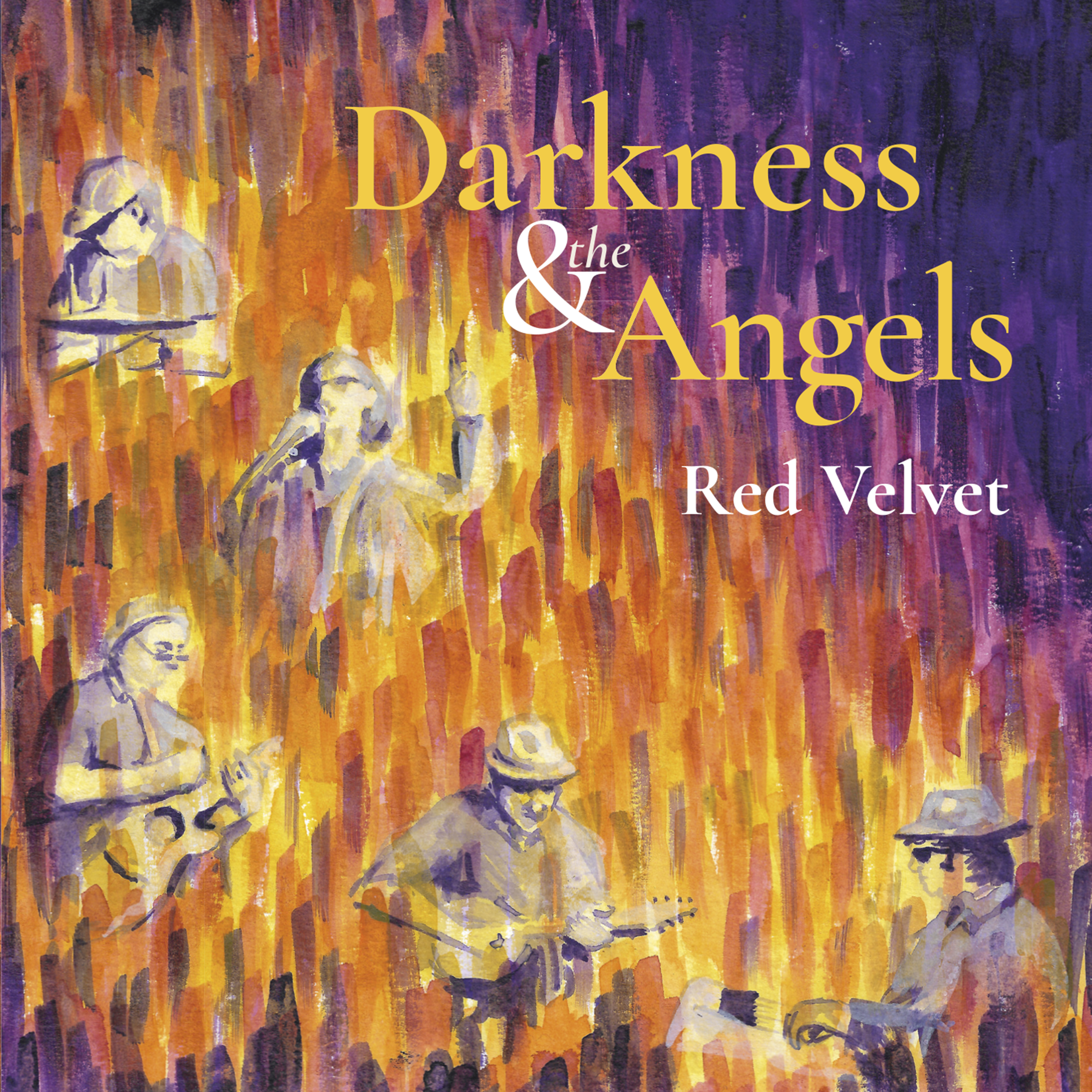 DARKNESS AND THE ANGELS from Red Velvet
Red Velvet are one of the UK's busiest and most committed folk rock bands. For their latest EP singer Deirdre Murphy, songwriter Les Ray and drummer Colin R. Smith are joined by Gene Thunderbolt on keyboard/electric guitar and Mike Udin on bass. The result is a big and bluesy sound that's truly representative of the whole band.
Originally a duo, Red Velvet's name came about in part for their deeply political songs on the side of the dispossessed and the marginalised, and in part for songs of the heart, steeped in life experience.
That has never been more true than in the band's new EP, Darkness and the Angels - a title that hints at the struggle between the forces of negativity and positivity that we have to face so often in our daily lives.